AUDIT & COACHING
CUSTOMIZED
How to improve your procedures?
W-can and its partners guide you to get your office in order with coaching!
And this in the following areas:
Procedures
Cabrio FSMA
Client interview
Website
Operational organization
Strategic organization
You are looking to boost your potential or you want to introduce excellence in your organization.
We can help you through different programs such as the Harada method, Happiness at work, 4DLean scan, leader & manager seminars
OR via personalized coaching for yourself or your organization.
Impact your business - the broker of tomorrow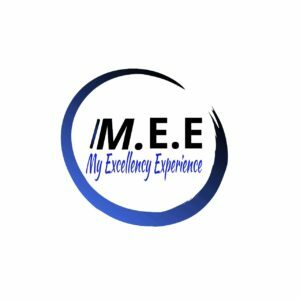 W-can and consultancy!
Are you looking for valuable assistance in optimizing the organizational efficiency of your credit agency or insurance distribution office? Then you have come to the right place.
In partnership with Fan's Holding SRL, we work under the My Excellency Experience (M.E.E.) label to offer you an excellent service in terms of procedures for your office.
How to react to the requirements of the FSMA and SPF Economie? We accompany you and we propose you :
Adapted binders for your internal procedures: canvas for the subjects: administrative-GDPR -Anti-money laundering - customer file - office organization (binders are delivered by Bpost)
Personalized coaching at distance: a number of sessions that fit your needs
Personalized coaching in your office ( min 4 hours)
The coaching focuses on your website, your strategy, the takeover of the office, the organization of the office, your procedures, your trainings etc...
Click on the section procedure folders to get more information about procedure folders.
To order coaching you can use the link COACHING
The consultancy services offered by W-CAN are project management, auditing and coaching as well as process management. The latter service can be ordered and paid directly online. All prices are exclusive of VAT (21%).